custom approach + quality design = timeless results
ALL Interiors is an interior design studio providing full spectrum design services for both residential and commercial clients in Greater Vancouver area.
With over 10 years of experience and diverse local portfolio we deliver customized design solutions that build value and reflect your personal style.
Our continuously growing client base covers corporate, retail, hospitality and residential clients. Whether it is a tenant improvement for a modern commercial space, new construction or a full-scale renovation of a family home, our services are tailored to our clients' needs. We pride ourselves in designing spaces that are unique, well thought out, stay true to your budget and ensure code compliance.
We are committed to delivering the best results within agreed scope, on time and on budget. Our design process starts with an assessment of your needs, goals and budget while reviewing applicable bylaws and building codes. Each project comes to life by combining your vision with our team's expertise and design acumen.
In addition to top-notch design services we offer design-build packages in partnership with our construction company NADI Group. If you are looking for a full service team that transforms your concept into a finished space, keeps the process simple and streamlined and handles all the elements under one contract, you are in the right place.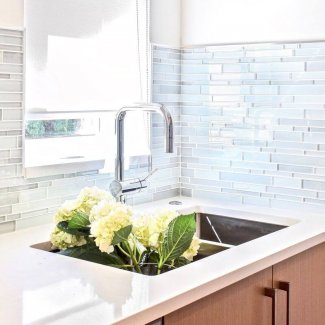 Whether you are looking to renovate a single room in your home or planning to build your dream house, we can help you create the spaces that exceed your expectations. We begin each project by listening carefully before concepts are created to ensure the final outcome is in line with your vision. By combining our passion for design, experience and customized approach, we deliver design solutions that reflect your taste and complement your lifestyle.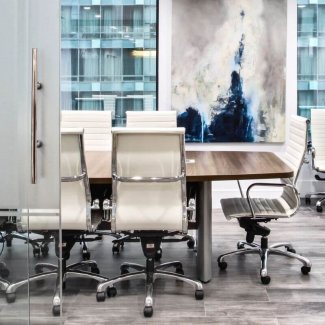 We understand that your space is a reflection of your company, echoing your values, business qualities and identity. We are dedicated to designing functional, cost-effective and sustainable commercial spaces. Our team will create optimal space layouts, plus carefully select the materials, finishes and fixtures to deliver a result that not just represents your brand, but offers a wow-worthy, safe, efficient and pleasant work environment.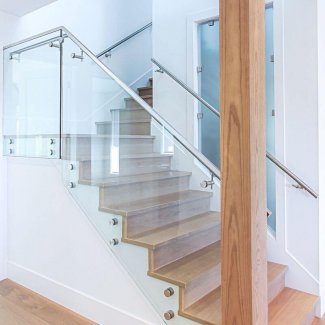 Our team's design-build capabilities make us a true one-stop choice for all of your design, renovation and construction needs. From simple repairs to renovating large-scale spaces, our experienced staff will work with you from start to finish. Not sure where to begin? We will help you create and build your custom living or working space, adding value to your investment. You will be included in all aspects of the design and construction process.
Our values are simple: deliver the best results within agreed scope, on time and on budget.
This always growing selection of our completed work offers a peek at the quality, passion and creativity that we bring to every project.
We have experience designing:
We would love to hear from you.
Please fill out our new client inquiry form below.
We will be in touch shortly to discuss the details of your project.
Instagram? Facebook? Pinterest? See you there.